About ACMECS Online Business Matching
Register and tell us whether you are a seller or a buyer.
You will be contacted by email or phone regarding further steps in the process.
Entrepreneurs who meet the criteria will be assisted in creating your virtual booth and presenting your business to all sellers.
Business meeting sessions suitable for your business, including interpreters (if required), will be provided.
All registered corporates will be on the lists awaiting potential partners: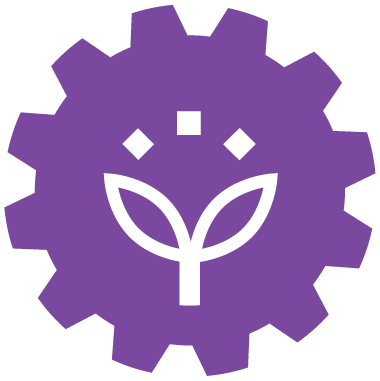 Agricultural and Processed Agricultural Industry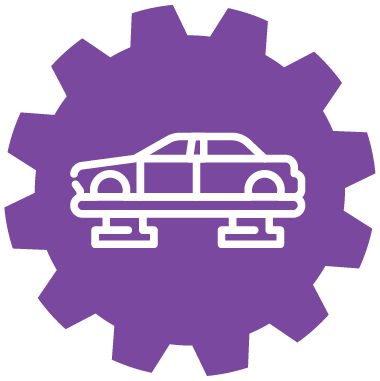 Automotive and Parts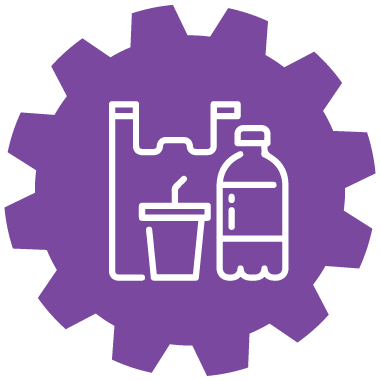 Plastic and Bio-plastics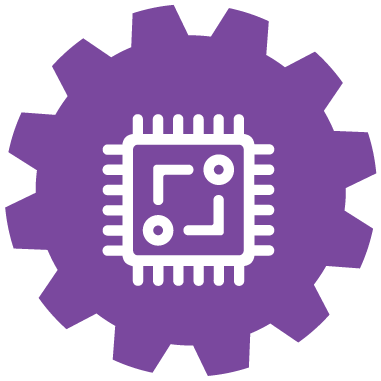 Electronics and Electrical Appliances